Dodge Austin, TX
Mac Haik is your premier Dodge dealership in the Austin area that carries all of the new Dodge vehicles. Car shoppers have some incredible choices when looking for a new car in Austin with the amazing lineup of new Dodge models in Texas. Mac Haik is a Dodge dealership near Austin that offers a huge an inventory of cars with many different trim levels of each vehicle so chances are great that you will find exactly what you want in your new Dodge in Austin. To schedule a test drive of any of the new Dodge models you can fill out the form below or call 888-541-2431.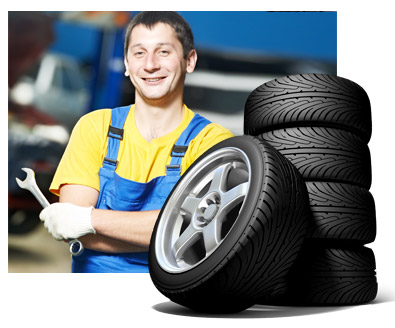 Dodge Dealership in Austin, TX
Mac Haik is the unofficial Dodge capitol of Texas and we are conveniently located 20 minutes north of Austin, TX. Our huge selection of new Dodge in Austin includes but not limited to the new Dodge Challenger, Avenger, Charger, Dart, Durango, Grand Caravan and Journey. Each one of these new Dodge models in Austin has their own attributes such as the power and performance of the new Dodge Challenger in Austin. The new Dodge Charger is the perfect new Dodge in Austin because of its full-size interior that gives you more room and is packed with premium amenities. The Dodge Dart and Dodge Avenger are also great choices for a new car in Austin and deliver fuel efficiency and a fun driving experience.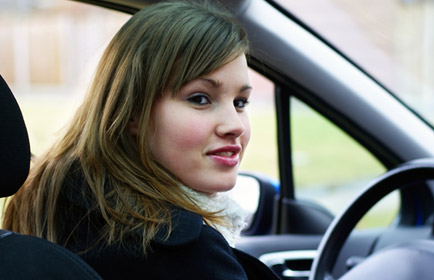 Variety of New Dodge Austin
Mac Haik is the best Dodge dealership in Austin because we carry a huge selection of new Dodge vehicles and many different trim levels so every car shopper can find just what they want in their new Dodge in Austin. Mac Haik stocks many different trim levels of popular new Dodge Challenger that includes the powerful SRT8, R/T, R/T Classic, R/T Plus, Rallye Redline, SXT, and SXT Plus. Whatever it is you are looking for in a new Dodge in Austin you are sure to find it at Mac Haik.