Chrysler for sale in Fort Hood Texas
Chrysler for sale in Fort Hood Texas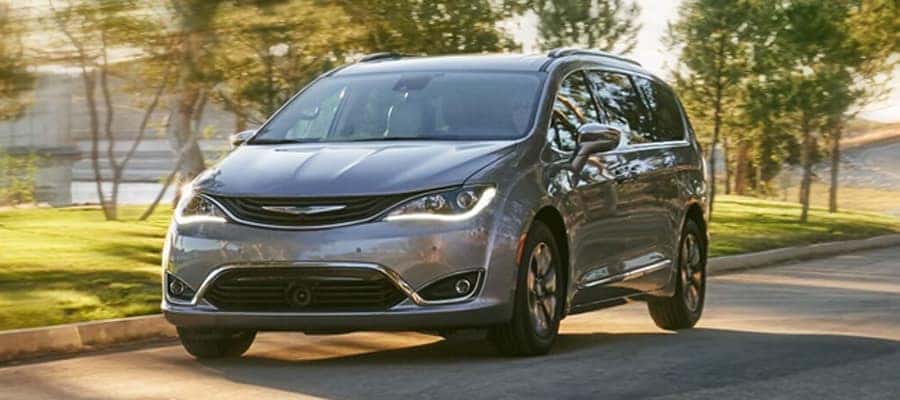 Chrysler for sale in Fort Hood Texas
Save on popular selling Chryslers for sale in Fort Hood, Texas. You can find many great Chrysler models for less than you'd expect. You'll also find other popular Chrysler models for sale, in many trim levels, at great prices. Find the best deal on your new Chrysler at Mac Haik Dodge, Chrysler, Jeep Ram in Georgetown, Texas. Here is a look at what's offered.
Chrysler 300
Discover how much you can save on the Chrysler 300 in the Fort Hood, Texas area. Available in multiple trim levels and customization choices. This powerful and sleek vehicle is sure to get you to where you need to go in comfort and style.
Chrysler 200 For Sale
The Chrysler 200 is the small size sedan that offers you premium looks and performance at an affordable price. You can option up the Chrysler 200 to give you exciting options such as a large navigation screen, an upgraded stereo and leather seats. You will get lots of value for your money when you drive the 200 sedan.
Chrysler Pacifica For Sale
If you are looking for a premium minivan that gives you lots of space and features, then you will want to get behind the wheel of the Chrysler Pacifica. You can find many different trim levels of the Pacifica including the popular selling Touring trim level. The Pacifica is the ideal vehicle of choice for those with growing families. You can be sure to find some exciting deals Pacifica minivans.
Pacifica Hybrid For Sale
When you want to get an exciting fuel economy with your minivan, then you will want to get behind the wheel of the Pacifica Hybrid. The Pacifica Hybrid gives you all the top features of the Pacifica plus an advanced hybrid engine system. The Pacifica Hybrid is one of the few hybrid minivans available in the Fort Hood, Texas area.
Check out all the great Chrysler models available in the Fort Hood, Texas area. Take a test drive and see how much you can save today.