Chrysler for Sale in Jollyville Texas
Chrysler for Sale in Jollyville Texas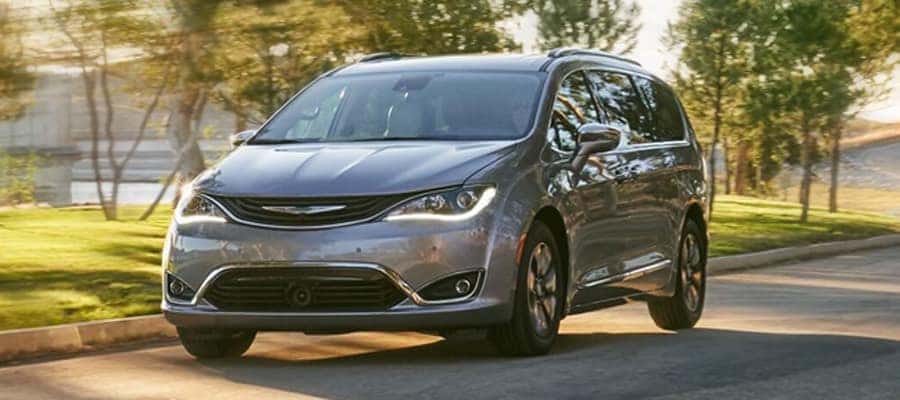 Chrysler for Sale in Jollyville Texas
Looking to buy a Chrysler minivan for Sale in Jollyville Texas? Explore the features and prices of Chrysler vehicles, including Pacifica and Voyager. Chrysler brand is famous for minivans and sedans. Whether you are looking for Chrysler 300 for sale, a Chrysler Pacifica, or Chrysler 200, you can never go wrong with Chrysler. And you can find the best deal on your new Chrysler at Mac Haik Dodge, Chrysler, Jeep Ram in Georgetown, Texas.
Chrysler 300
Chrysler 300 is a bold car that weaves a classic feel and contemporary trends such as dynamic handling and lightweight construction. It is sturdy and heavy but smooth and quiet on the road. The car combines high-quality material and technology to keep up with competitors. The 2019 Chrysler 300 is an excellent choice for people looking for a rear-wheel-drive for sale.
Chrysler Pacifica
Are you looking for Chrysler Pacifica for Sale? Currently, Chrysler is manufacturing the Pacifica Minivan and the 300 full-sized Sedan. Pacifica is a top trim car with a V6 engine and Pacifica Hybrid is the only hybrid electric minivan in the market. It has been remodeled with a new look, an all-wheel drive, and an upgraded interior.
Alternatively, you can go a notch higher and consider buying a hybrid model. Contact your dealership for Pacifica hybrid for sale. The hybrid model has undergone numerous technological advancements and additions such as Apple CarPlay.
Trim Levels to Consider: Touring
There are four different trim levels of 2020 Chrysler Pacifica, including in Touring, Touring L, Touring Plus, and Limited Editions. Pacifica produces 287 horsepower with a fuel economy of 19 miles per gallon, which increases to 28 miles per gallon on a highway. Its gas engine enables it to attain a 488-mile driving range.
Touring L is an electric hybrid that uses a dual motor eFlite Transmission. The seven-passenger minivan comes with Bluetooth phone and voice text.
Touring L Plus and Limited are Pacifica top tiers. Limited is designed with upgraded leather seats Voice-activated HVAC, and upgraded gasoline or hybrid engine. On the other hand, Touring L Plus comes with HDMI inputs, 10-inch touch screens, and Blue Ray/DVD player.