Dodge For Sale in Austin Texas
Dodge For Sale in Austin Texas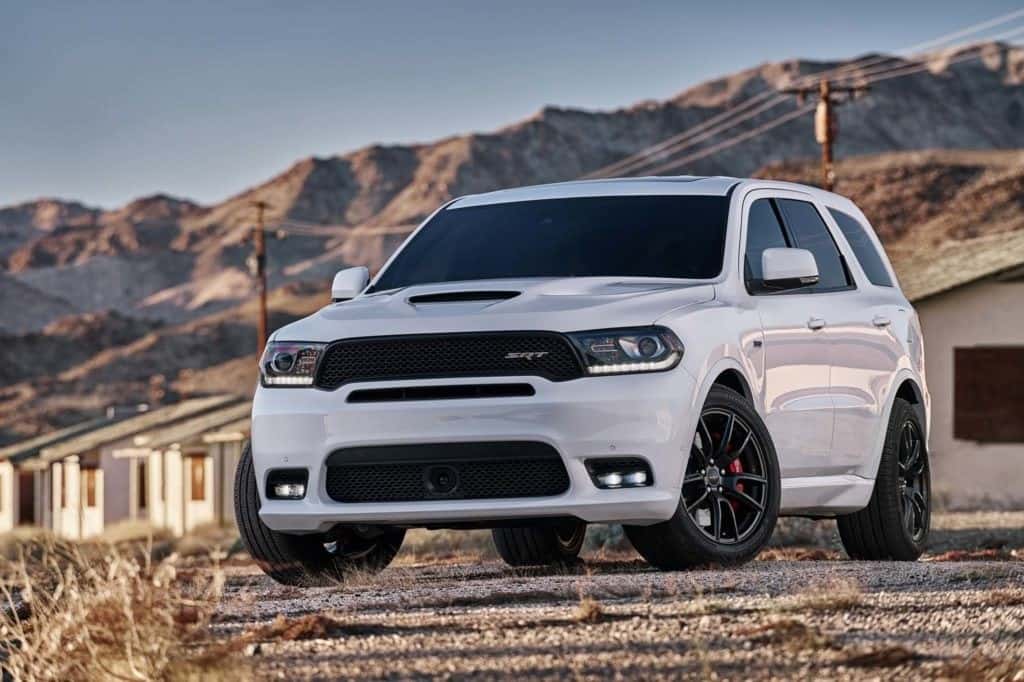 Now is the time to find a Dodge For Sale in Austin Texas.
The summer is right around the corner, and when you find your Dodge For Sale in Austin Texas, you'll get the best ride for cruising your way through our proud Lone Star state with your friends, family members, and all the necessary gear for the incredible things that there are to do here; whether you are into camping, hiking, sightseeing, exploring unique restaurants or trendy bars, there is always something happening in Austin for everybody.
Dodge Tradition – Dodge For Sale in Austin Texas
You need the right wheels – and Dodge has a longstanding reputation for having everyone's needs covered with our wide range of trucks fixing to suit any Texan. And you can find the best deal on your new Dodge at Mac Haik Dodge, Chrysler, Jeep Ram in Georgetown, Texas.
Dodge Models
We have a vast and diverse selection of Dodges to take inventory of, which includes the following; there is the Dodge Challenger for sale, the Dodge Charger for sale, the Dodge Durango for sale, the Dodge Caravan for sale, and the Dodge Journey for sale. If you are interested in even more power and customization, then we would recommend you ask one of our supportive representatives to give you more information about the GT, RT, SXT, SRT, and Hell Cat models. If we do not have the vehicle you are looking for at the most competitive prices, we guarantee no other supplier does.
Dodge Features
All of these Dodges are packed with cutting-edge technology such as a remote start system, backup cameras for making once-difficult parking maneuvers a breeze, a built-in navigation system, and Bluetooth. A good start for shopping around would be the Dodge Journey, available in any color and packing all the features you need for your summer adventures. Leather seats? Excellent customer service? If what you are looking for is the best possible experience in buying your next top-rated Dodge in Austin, then consider your search over. Compare our selection and prices with any other dealer in the area, and we know you will want to swing on by. With the help of our knowledgeable staff and unbeatable deals, you will be ready to rock this summer with your new ride in no time.