Dodge For Sale in College Station Texas
Dodge For Sale in College Station Texas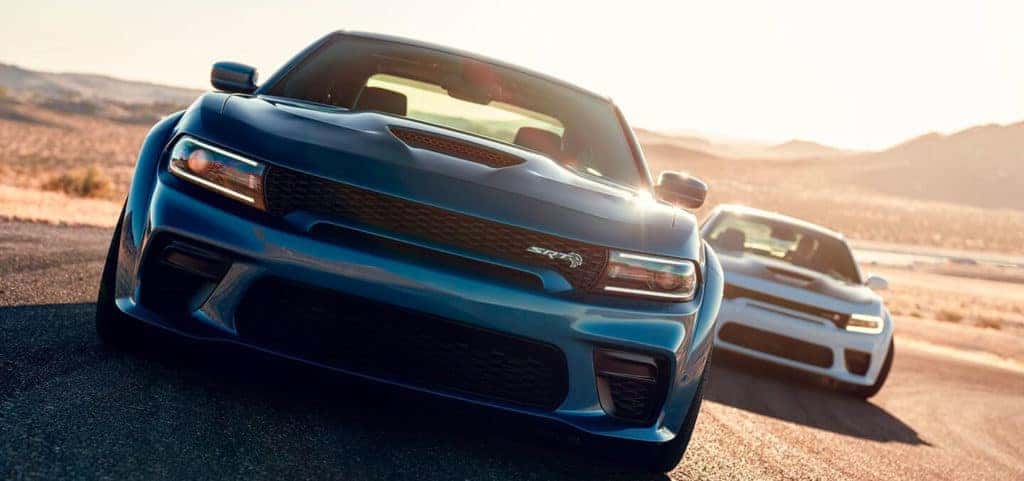 Dodge For Sale in College Station Texas
You can get any Dodge model for less in the College Station, Texas area. That includes the Dodge Charger for sale and other models. If you're looking for a Dodge For Sale in College Station Texas, you can find the best deal on a Dodge at Mac Haik Dodge, Chrysler, Jeep Ram in Georgetown, Texas.
Save on Dodge
Save on the Dodge Challenger for sale, the Dodge Charger for sale and more in the College Station, Texas area. We have a wide selection to choose from. That also includes the Dodge Durango for sale including top V-6 and V-8 models.
You will find many top trim levels of all Dodge models. That includes the GT, RT, SXT, and SRT models. You will also find special edition Dodge Charger and Challenger models such as the Hell Cat and the Scat Pack. These are the most sought after models in the Dodge brand.
If you are looking for a great family vehicle, you can also find the Dodge Voyager for sale and the Dodge Grand Caravan for sale. These top vehicles are available in all trim levels at a great price.
All of these models are available with popular options such as leather seats, remote start, a backup camera and more. Our dealership also offers top customer service that allows you to get a great test driving experience and excellent financing.
So why buy a Dodge? Dodge offers you lots of performance for your money. For instance, the Dodge Charger, Dodge Challenger, Dodge Durango, and the Dodge Grand Caravan come standard with V-6 power. Also, many Dodge models offer you the option of powerful V-8 models at an affordable price. Finally, Dodge models feature an attractive style. You will always stand out in the crowd with a brand new Dodge.
Now is the time to see everything that Dodge had to offer. We are a top Dodge dealership in the College Station, Texas area. Visit us today to take a test drive and get your deal.