Dodge goes all in on 2018 SRT lineup Austin Tx for Sale in Georgetown, TX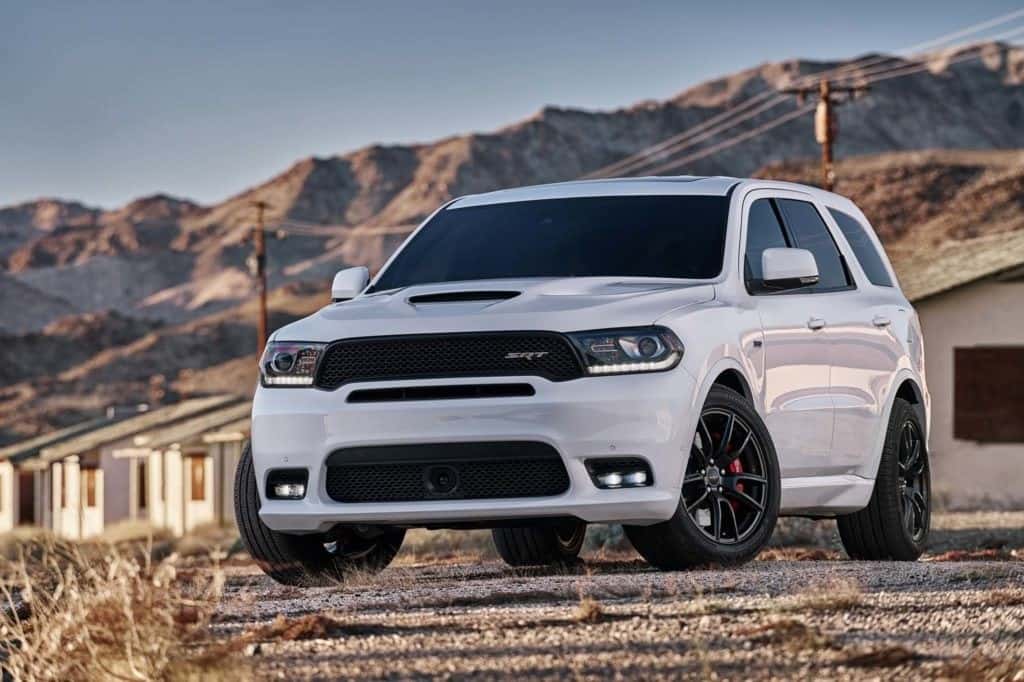 The new 2018 Dodge Challenger SRT Demon, a drag inspired 840 horsepower monster, may not be for everyone. But Dodge has decided to add some of the SRT muscle-car features to many of its 2018 lineup.
SRT (Street and Racing Technology) versions of Dodge's 2018 Durango, Charger and Challenger will have style and performance aspects inspired by the 2018 Dodge Demon.
If you're looking for a high performance SUV the 2018 Dodge Durango SRT might be the perfect fit. Dodge has labeled it "America's fastest, most powerful and most capable three-row SUV." The 6.4L engine has 475 horsepower.
"What you see is an increase in horsepower with our engine," he said. "We put bigger tires on. We put real functional brakes on so we can manage the power from the powertrain. And we put functional exteriors on to make sure we get the right kind of downforce."
Dodge drivers with impeccable taste in the Austin area will not settle for less than the SRT lineup. Call our high performance product experts today and schedule your test drive.