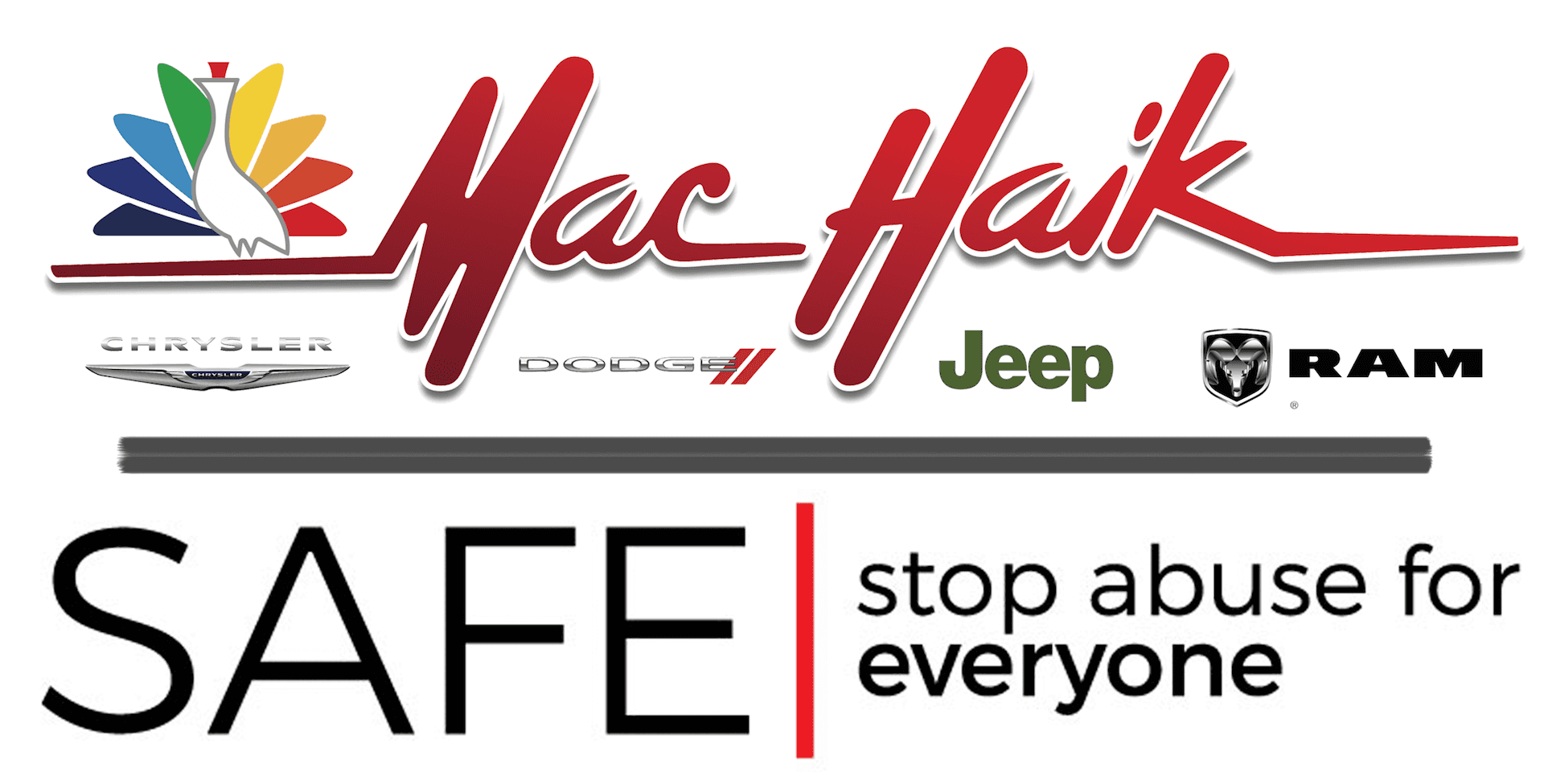 Mac Haik May 2018 SAFE ALLIANCE CAMPAIGN
Mac Haik Chrysler Dodge Jeep Ram Georgetown is proud to announce that, for the month of May as a part of our commitment to our local community, we will be partnering with the SAFE Alliance to help make Austin a safer place, both on AND off the road.
The SAFE Alliance is a merger of Austin Children's Shelter and SafePlace, both long-standing and respected human service agencies in Austin serving the survivors of child abuse, sexual assault and exploitation, and domestic violence with a mission to lead in ending sexual assault and exploitation, child abuse, and domestic violence through prevention, intervention, and advocacy for change.
At Mac Haik Chrysler Dodge Jeep Ram Georgetown, we understand how important it is to stay involved in our city, take part in our community, and participate in the causes that matter to both us as a company as well as our customers.
It is with great pleasure to announce that throughout the month of May, Mac Haik be making a donation of $50 for each vehicle sold, which will go to SAFE Alliance in an effort to help achieve their vision of a just and safe community free from violence and abuse.
For More information about the promotional event, you can stop by our showroom or call us at (512) 390-7371. You can also visit www.SafeAustin.org for more information about SAFE.