Test Drive a Vehicle in Austin, TX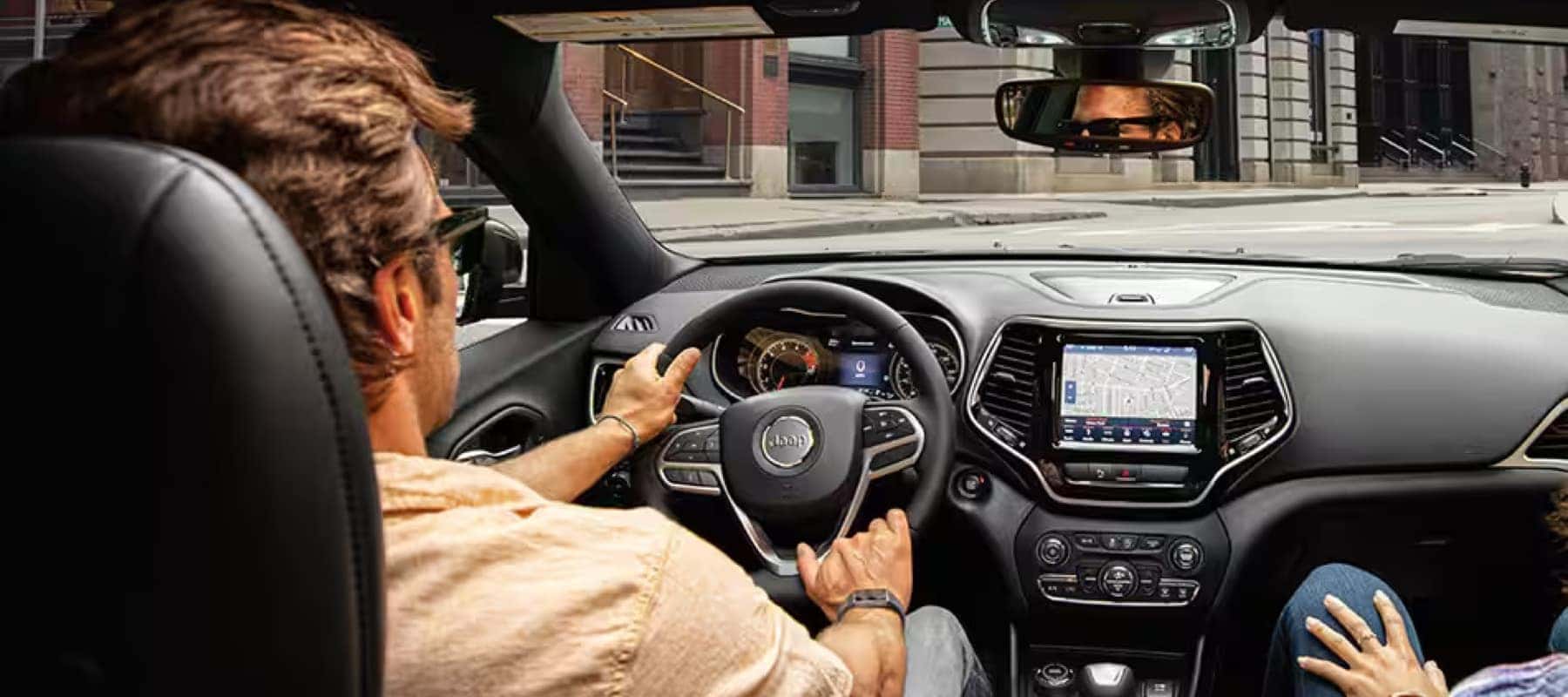 Are you ready to embark on an exhilarating driving experience? Discover the power, comfort, and innovation of Chrysler, Dodge, and Jeep vehicles at Mac Haik Dodge Chrysler Jeep Ram of Georgetown near Austin, TX. Before you decide to buy your new ride, there is one crucial step you should take, test driving. Keep reading to understand why test driving a vehicle is essential and why Mac Haik Dodge Chrysler Jeep Ram of Georgetown is your ultimate destination for this thrilling experience.
Why Should You Test Drive a Car?
Each Chrysler, Dodge, and Jeep model has its unique personality. Test driving allows you to experience the vehicle's handling, acceleration, and braking firsthand, helping you determine if it suits your driving preferences. Spending time inside the car lets you assess the seating comfort, cabin space, and overall ergonomics. From advanced infotainment systems to cutting-edge safety features, test driving allows you to explore the technology within the vehicle and see how it enhances your driving experience. Moreover, a successful test drive instills confidence in your choice. It confirms whether the car meets your expectations and ensures you make an informed decision.
What Should You Keep In Mind Before Test Driving a Car?
Research the car model you want, including its specifications, features, safety ratings, and customer reviews.
Define your priorities and requirements for the car. Consider factors like fuel efficiency, cargo space, technology features, and overall driving experience.
Safety should be a top priority. Please inquire about the car's safety features and ensure they meet your expectations.
During the test drive, pay attention to the driving comfort. Assess the ergonomics of the driver's seat, ease of adjusting controls, and overall driving position.
Pay attention to engine noise and overall cabin noise. A quiet and refined cabin is essential for a relaxing driving experience, especially during long trips.
Why Choose Mac Haik Dodge Chrysler Jeep for a Test Drive?
You can choose from a vast selection of the latest Chrysler, Dodge, and Jeep models at Mac Haik Dodge Chrysler Jeep. Our dealership regularly updates its inventory, ensuring you have access to the most sought-after vehicles. Moreover, we have a team of automotive experts at our dealership near Austin, TX, to assist you every step of the way.
Interested in Test Driving a Car Near Austin, TX?